The Franca Fund: Pushing Boundaries in Preventive Genomics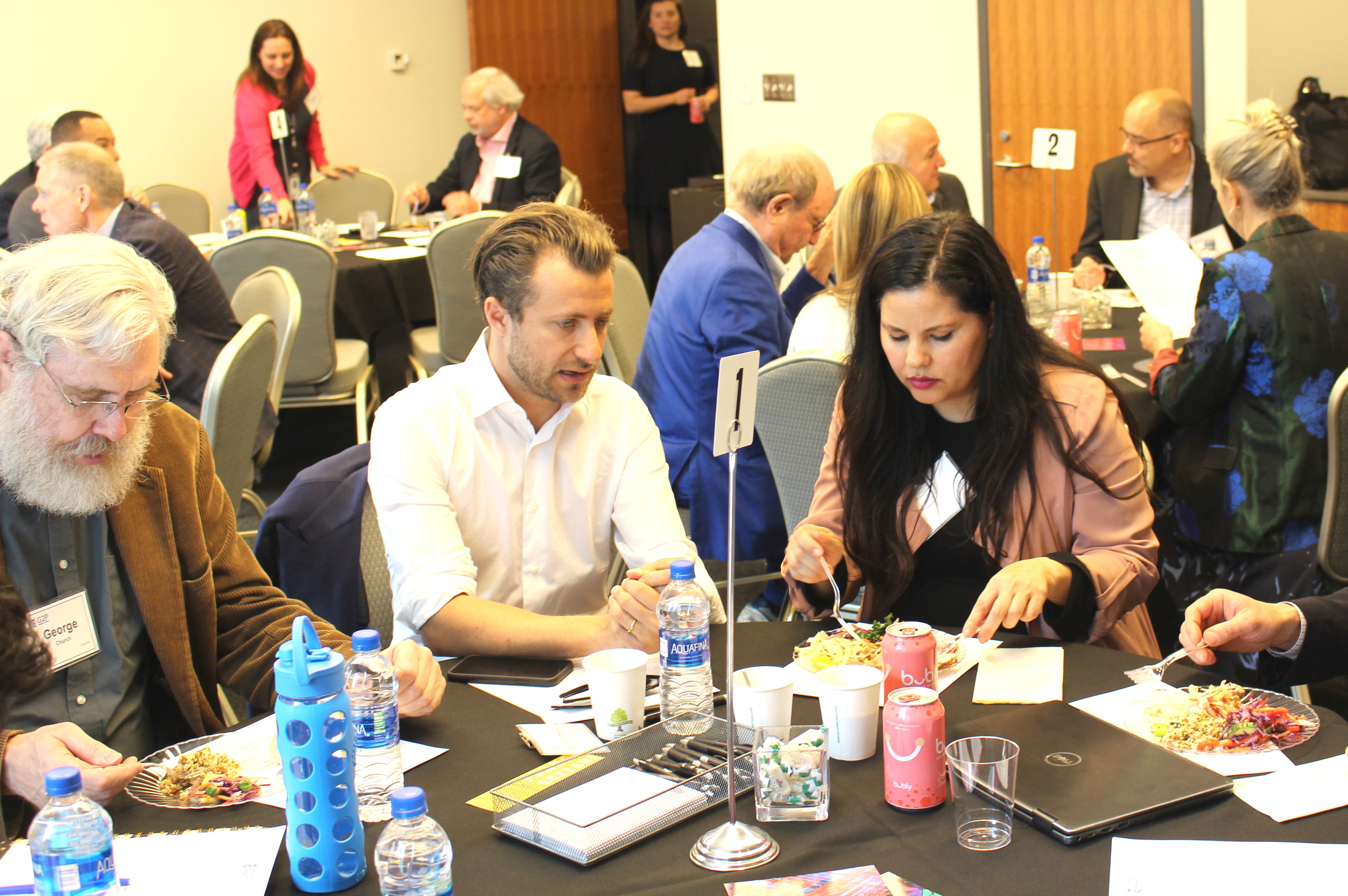 Thirty leaders in science, business and industry joined us at Harvard Medical School in May to discuss the vision, mission, and goals of The Franca Sozzani Fund for Preventive Genomics.
Established by Francesco Carrozzini, acclaimed photographer/filmmaker and Franca's son, along with recording artist and investor D.A. Wallach and Genomes2People's Dr. Robert Green, the Fund is named in honor of the late Franca Sozzani, the iconic long-time editor of Vogue Italia and a creative, pioneering woman who revolutionized the fashion world and challenged us to do the same in medicine.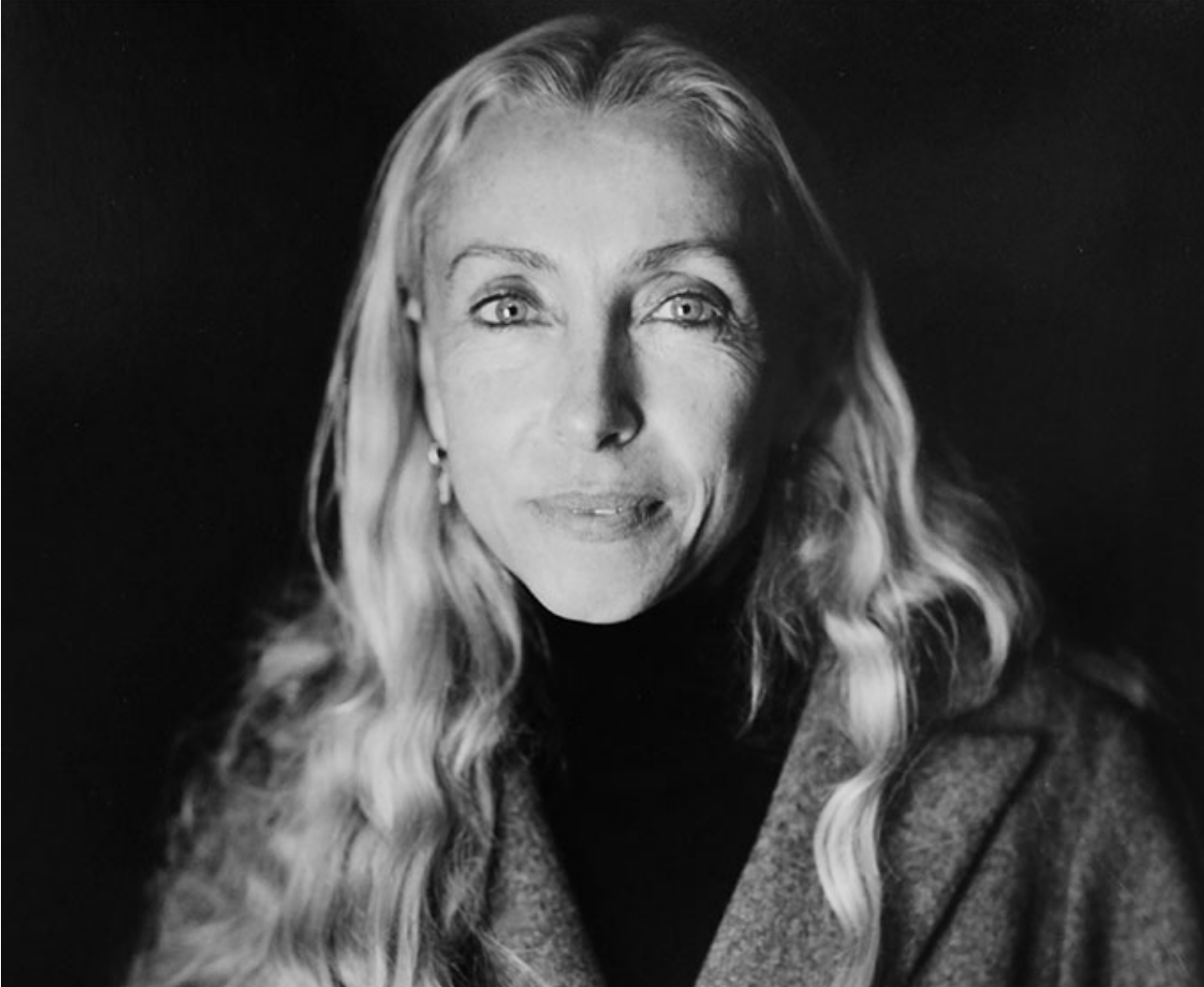 The Fund aims to help prevent diseases by leveraging genomic information and cutting-edge precision medicine.

Early priorities include:
(1) Driving cutting-edge research in preventive genomics (clinical utility and cost-effectiveness)
(2) Promoting ethnic diversity in genomic health by sequencing the DNA of underrepresented minorities
(3) Invigorating public and government support for preventive genomics by sharing "DNA Stories" of prominent cultural figures
(4) Endowing a Harvard Medical School professorship in perpetuity named for Franca Sozzani.
To demonstrate the importance of preventive genomics in modern medicine, Genomes2People's Drs. Robert Green, Joel Krier, and Kurt Christensen presented on their research and the impact the Fund will have on the future of medicine. Dr. Green discussed the promise of preventive genomics; Dr. Krier presented on the medical mystery case of the LOX gene found using preventive research clinical methods; and Dr. Christensen spoke to the economics of preventive genomics in medicine.

The program then transitioned to narratives of patients who have directly benefited from existing genomic technologies. Genetic counselor Carrie Blout, shared a story of a patient who had learned of a genetic variant, through the Partner's Biobank Return of Results initiative, that could have placed her at higher risk for breast cancer.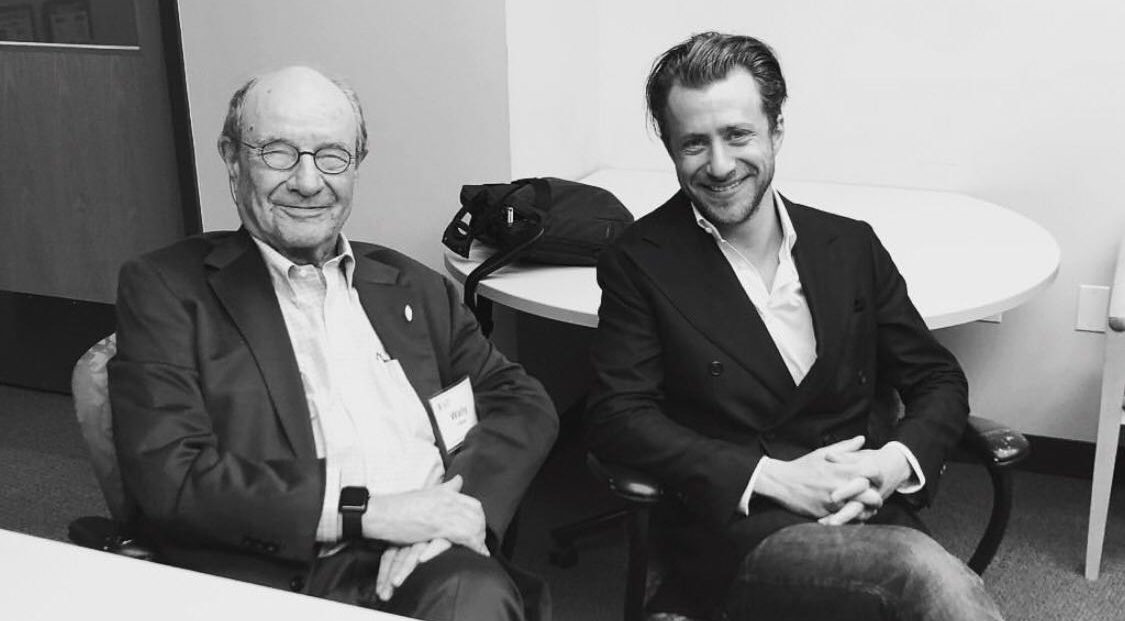 Dr. Sonia Vallabh also shared her personal scientific quest to prevent prion disease. She was personally affected by prion disease after her mother developed dementia as a result of the disease. Now, she is working towards finding pharmaceutical target therapy drugs.
In continuing our momentum to raise awareness and support of the Fund, just days later, the Genomes2People team along with Carrozzini and Wallach hosted a "TED-Social-like" intimate gathering of prominent artists, fashion figures, business leaders and scientists to dine together in New York City and engage in interesting and insightful discussions around preventive genomics.
Read more about The Franca Fund and how you can help advance preventive genomics today!