Alumni
We have been privileged to work with numerous outstanding individuals as students, trainees, post-docs, research assistants, genetics counselors and more! Following are several of our former team members.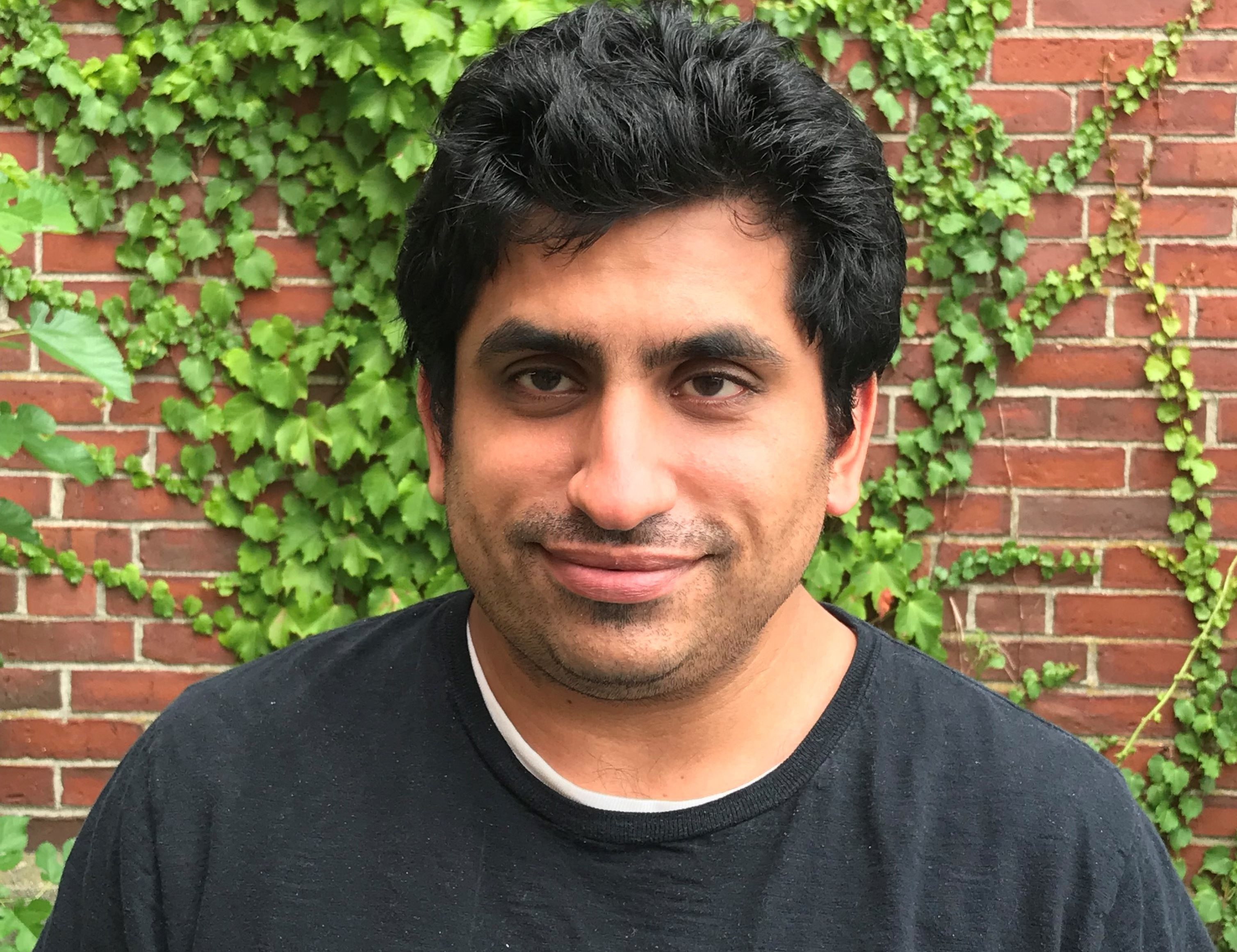 Sanjay Advani, MA
Research Coordinator
Genomes2Veterans
617-352-6900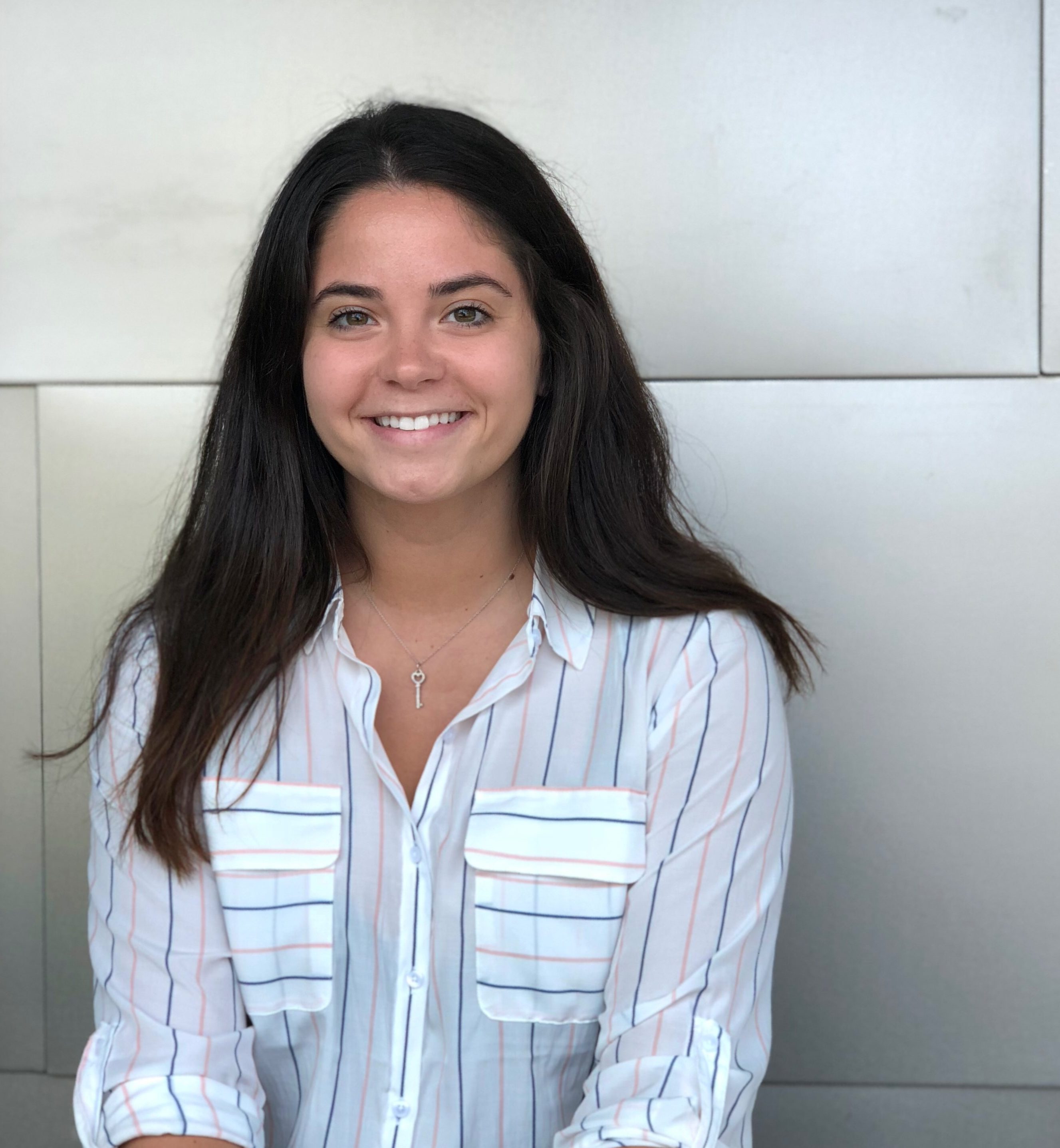 Romy Fawaz
Genetic Counseling Graduate Student
University of South Carolina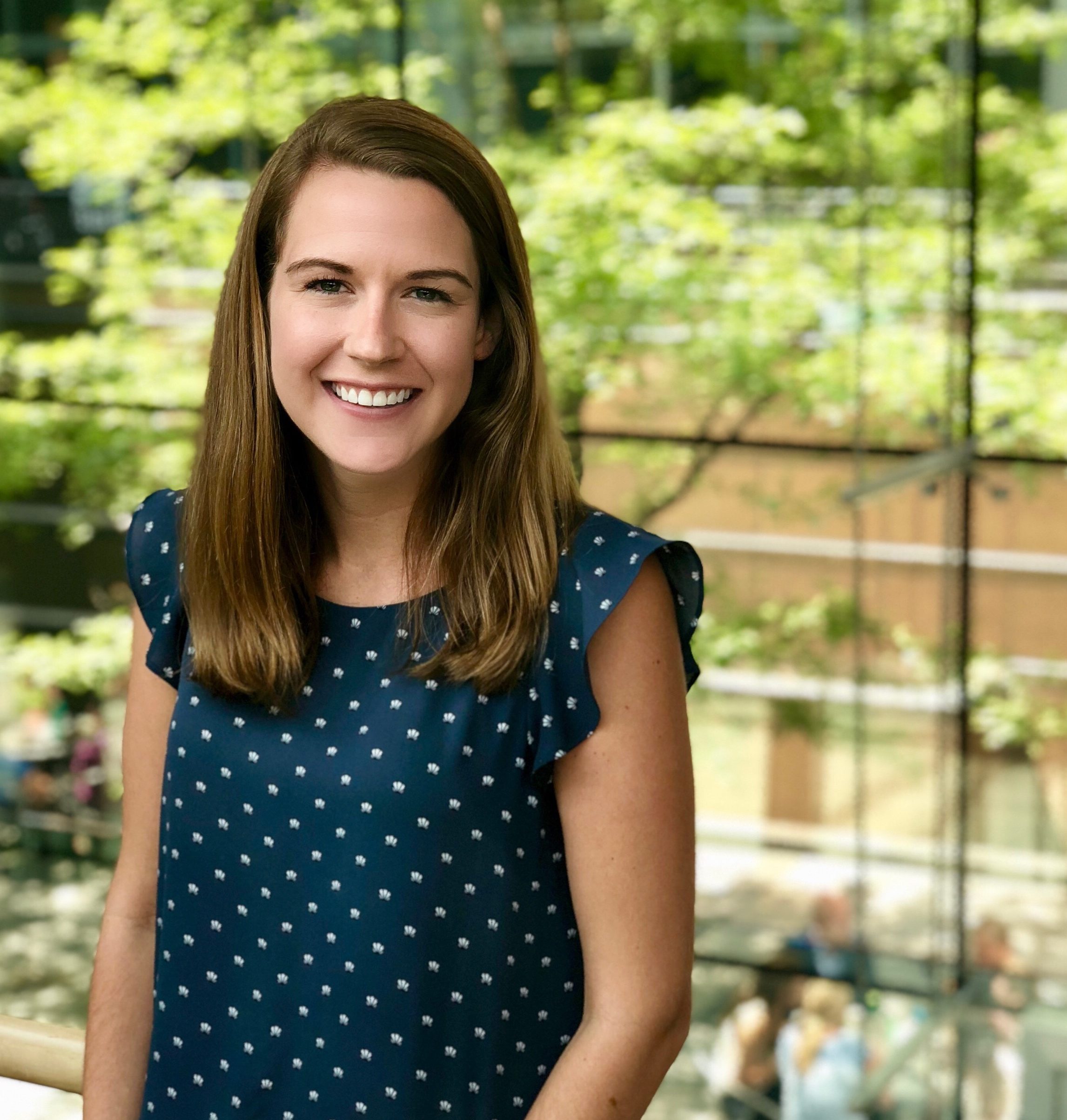 Wendi Betting
Genetic Counselor
University of Virginia Cancer Center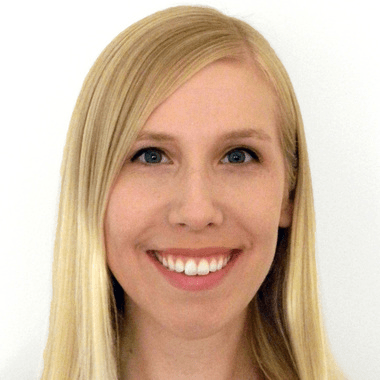 Danielle Back
Resident Physician, Massachusetts General Hospital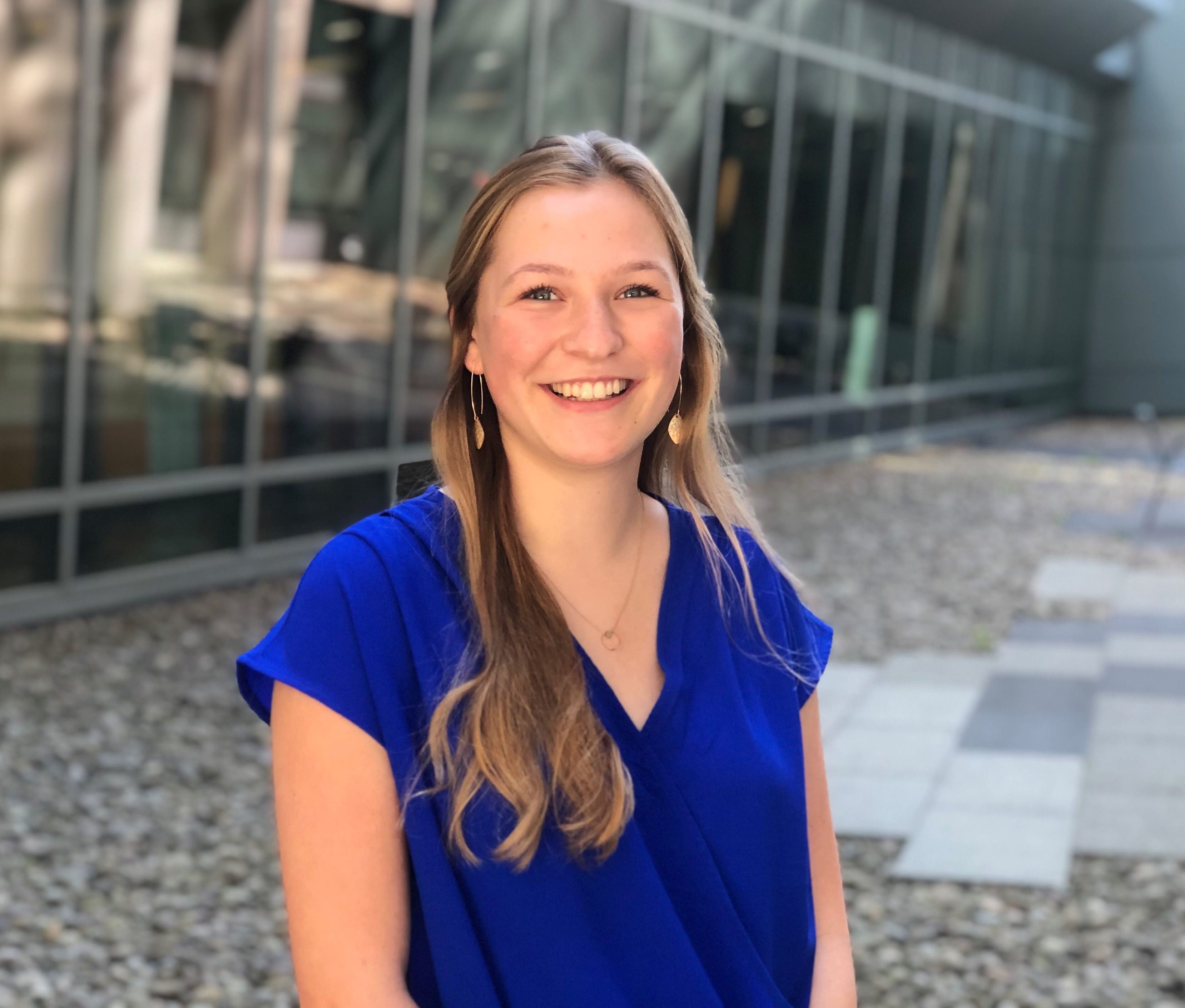 Grace Johnson
Undergraduate Student, Brown University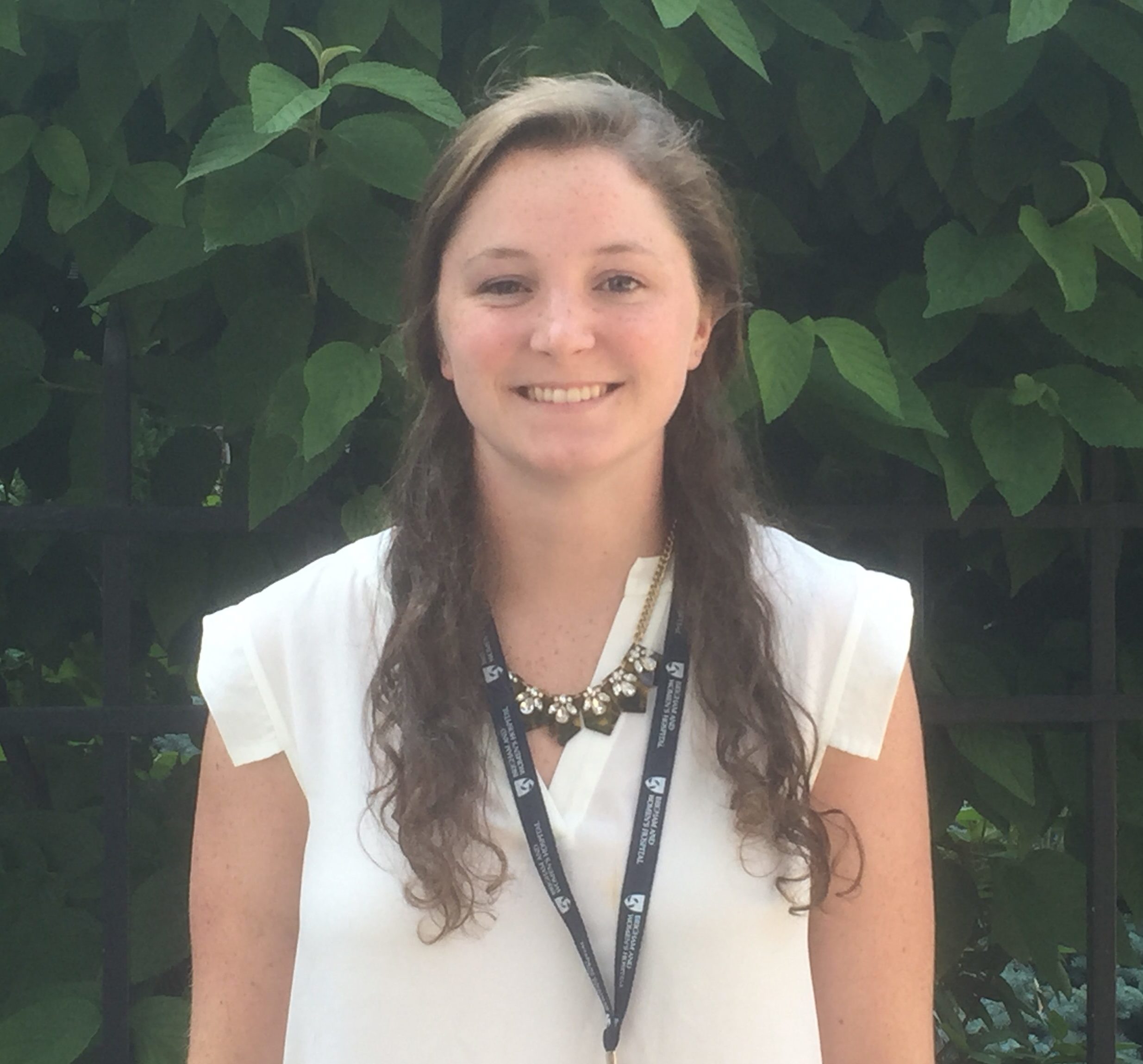 Elizabeth Buckley
Research Associate at ReadCoor, Inc.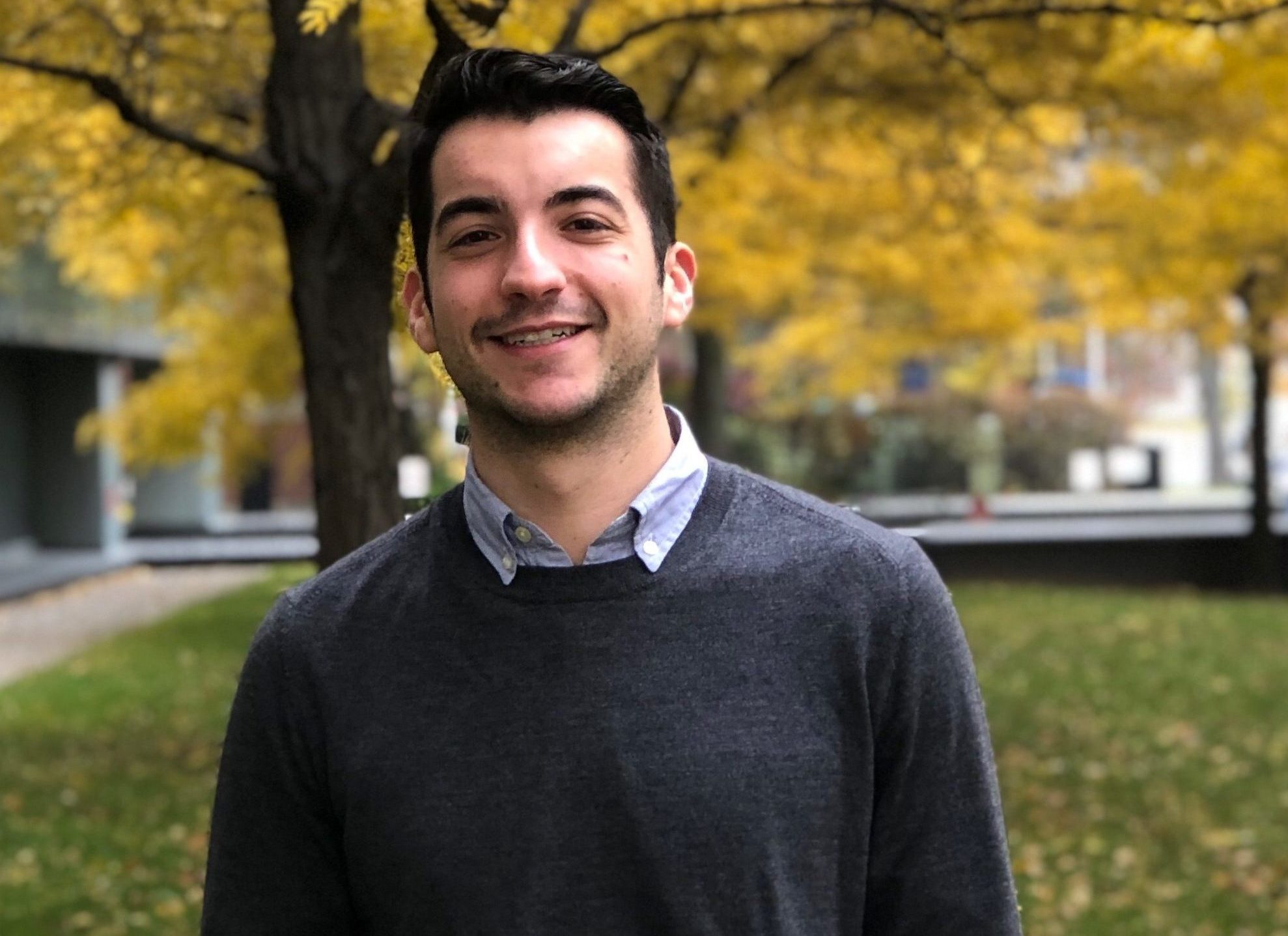 Jonathan Chernoguz
Graduate Student, Harvard Medical School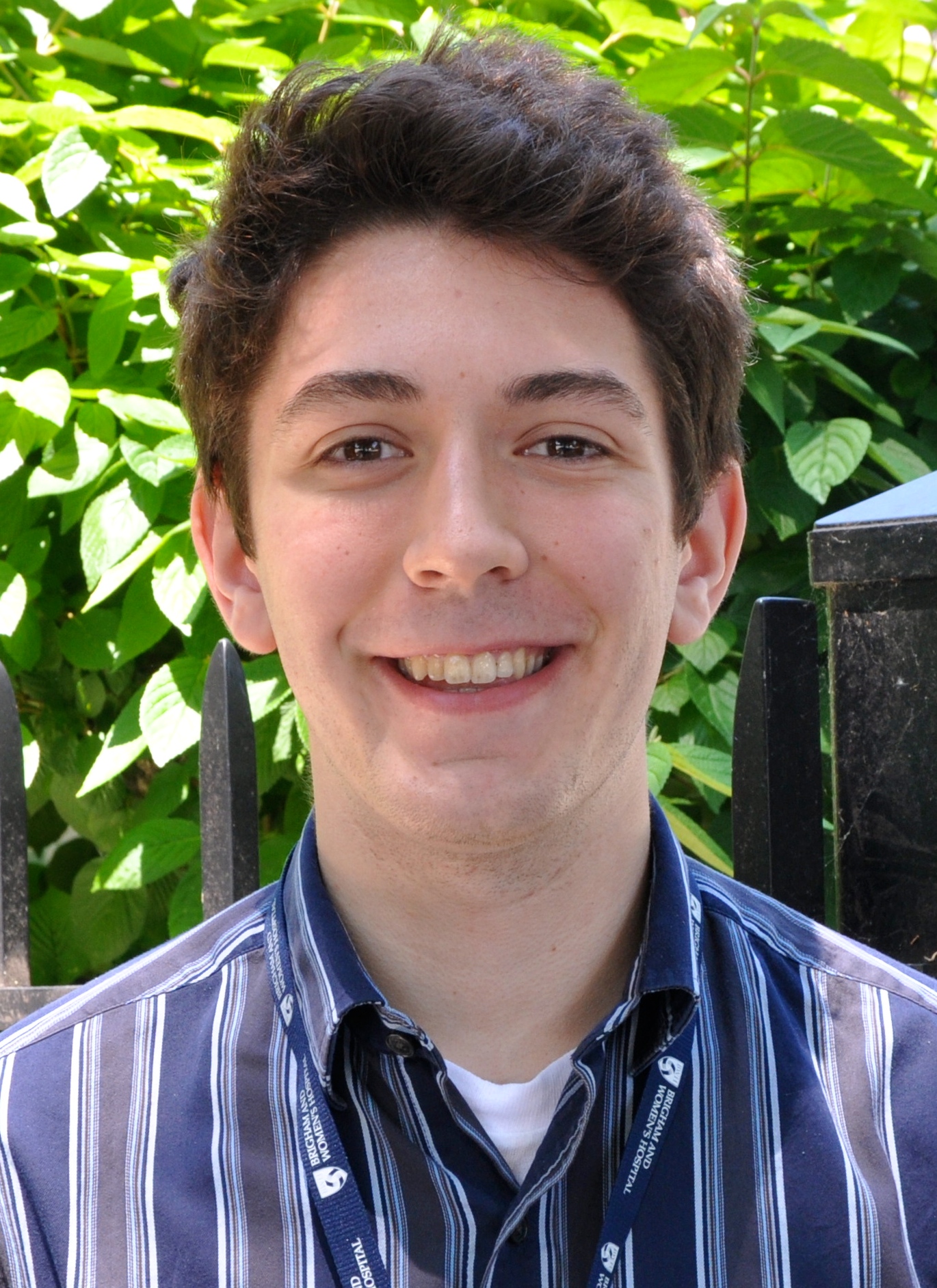 Liam Conway-Pierson
Medical Student, Boston University School of Medicine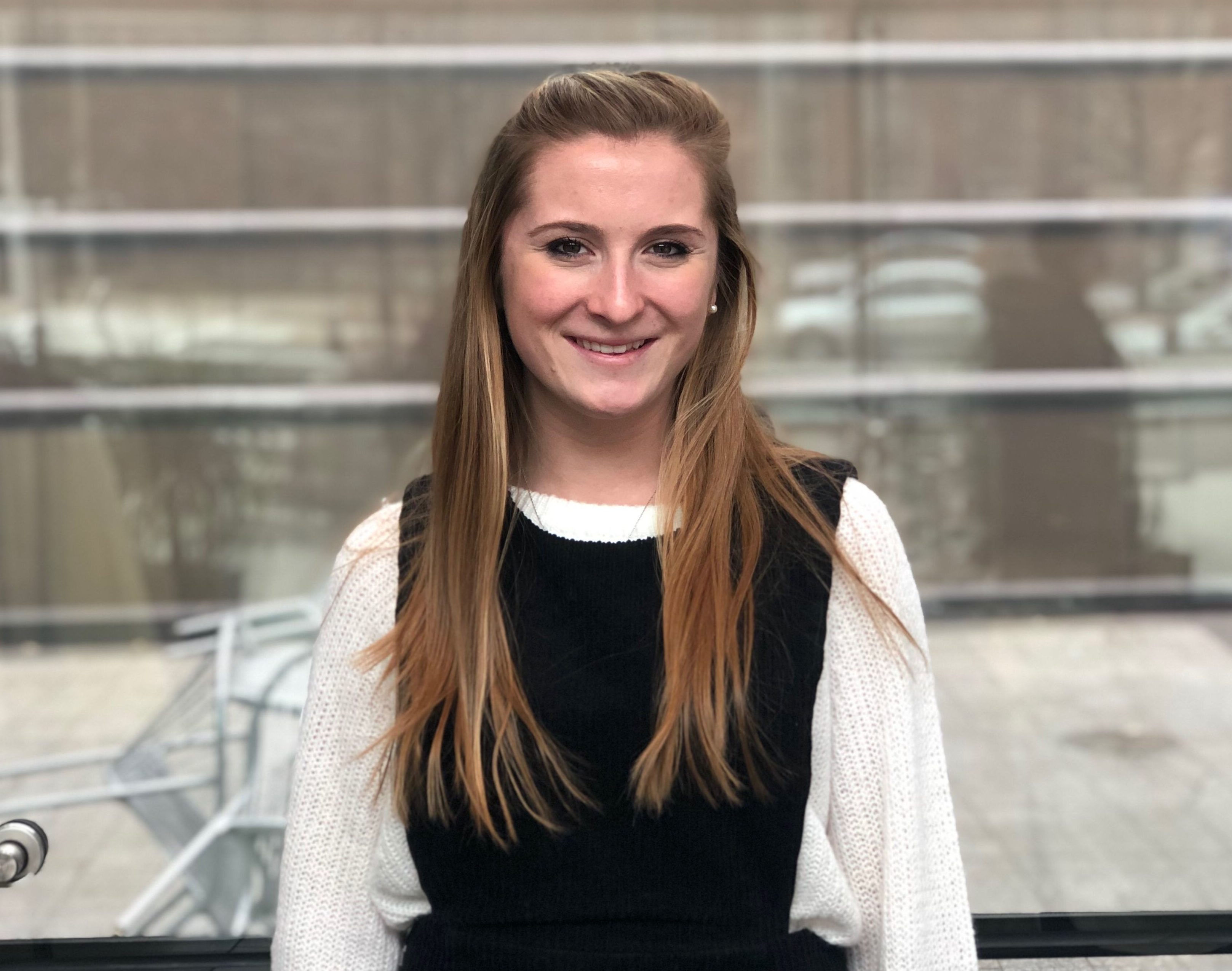 Katie Holmberg
Clinical Research Coordinator at Massachusetts General Hospital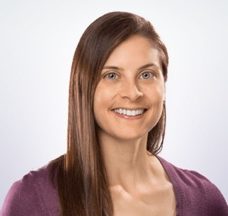 Sarah Kalia, ScM, CGC
Doctoral Student, Harvard School of Public Health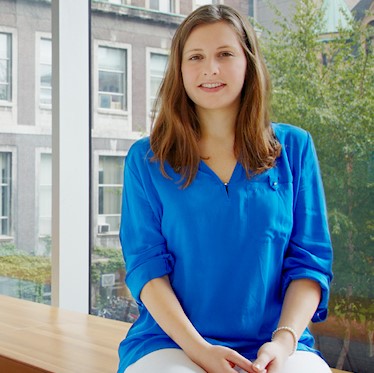 Daiva Nielsen, PhD
Assistant Professor, McGill University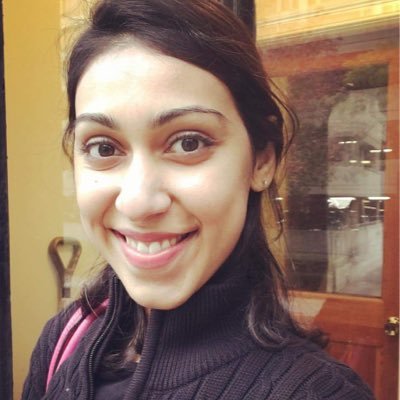 Lynn Pais, MSc, MS
Clinical Genomic Analyst, Broad Institute
Natalie Baptista
Medical Student, Griffith University School of Medicine
Megnha Bist
Undergraduate Student, Northeastern University
Marci Barr, MS, CGC
Genetic Counselor, Geisinger Health System
Laurel Calderwood, MS, CGC
Genetic Counselor and Faculty Member, Stanford
Nadine Channaoui, MS, CGC
Genetic Counselor, Brigham and Women's Hospital
Shawn Fayer, MSc, MS, CGC
Doctoral Student, University of Washington
Tessa Field, MS, CGC
Patient Advocacy Lead, Sparks Therapeutics
Jake Duggan
Medical Student, Lewis Katz School of Medicine at Temple University
Margaret Emmet
Genetic Counselor, Massachusetts General Hospital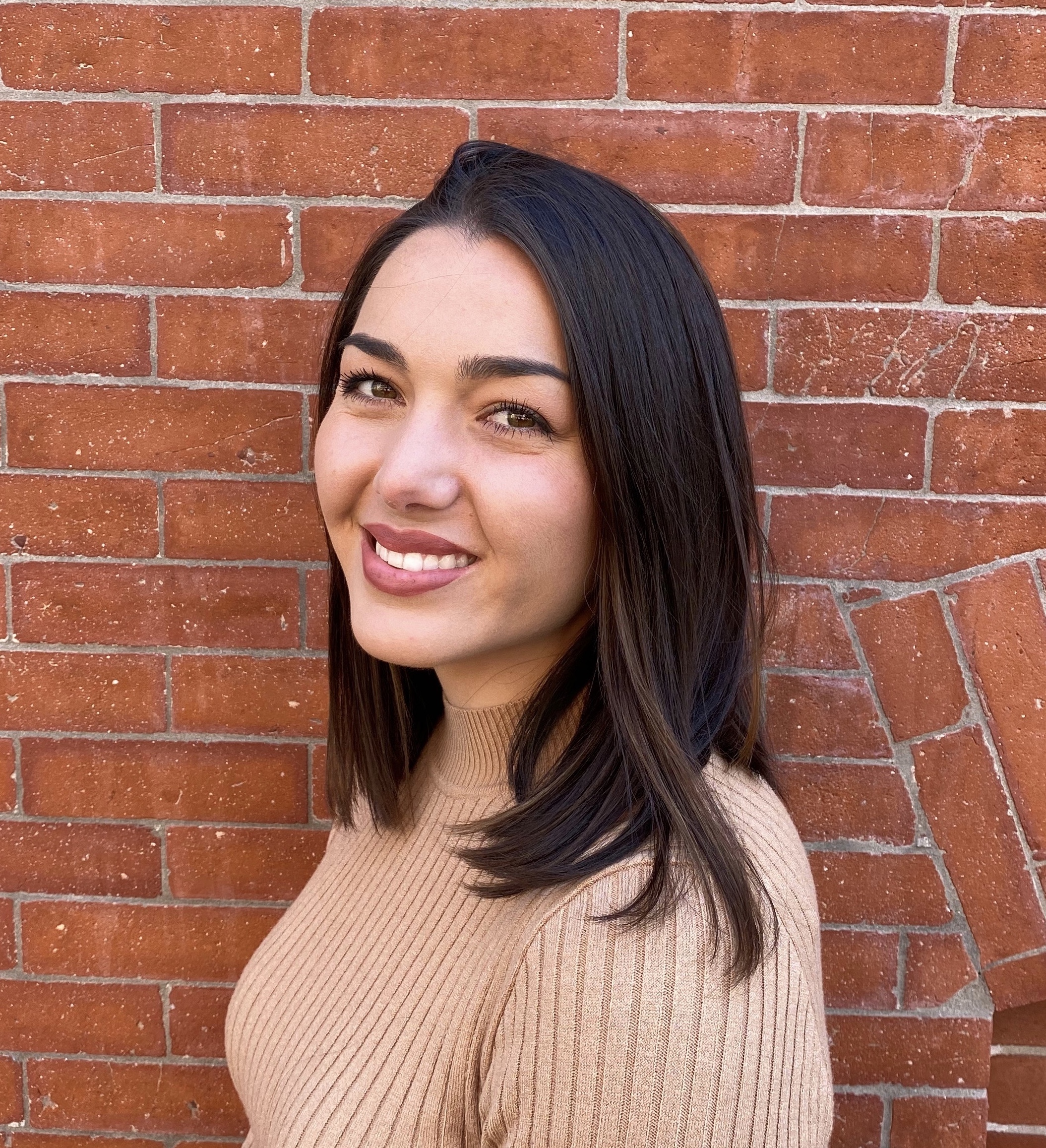 Allie Wolff
Genetic Counseling Graduate Student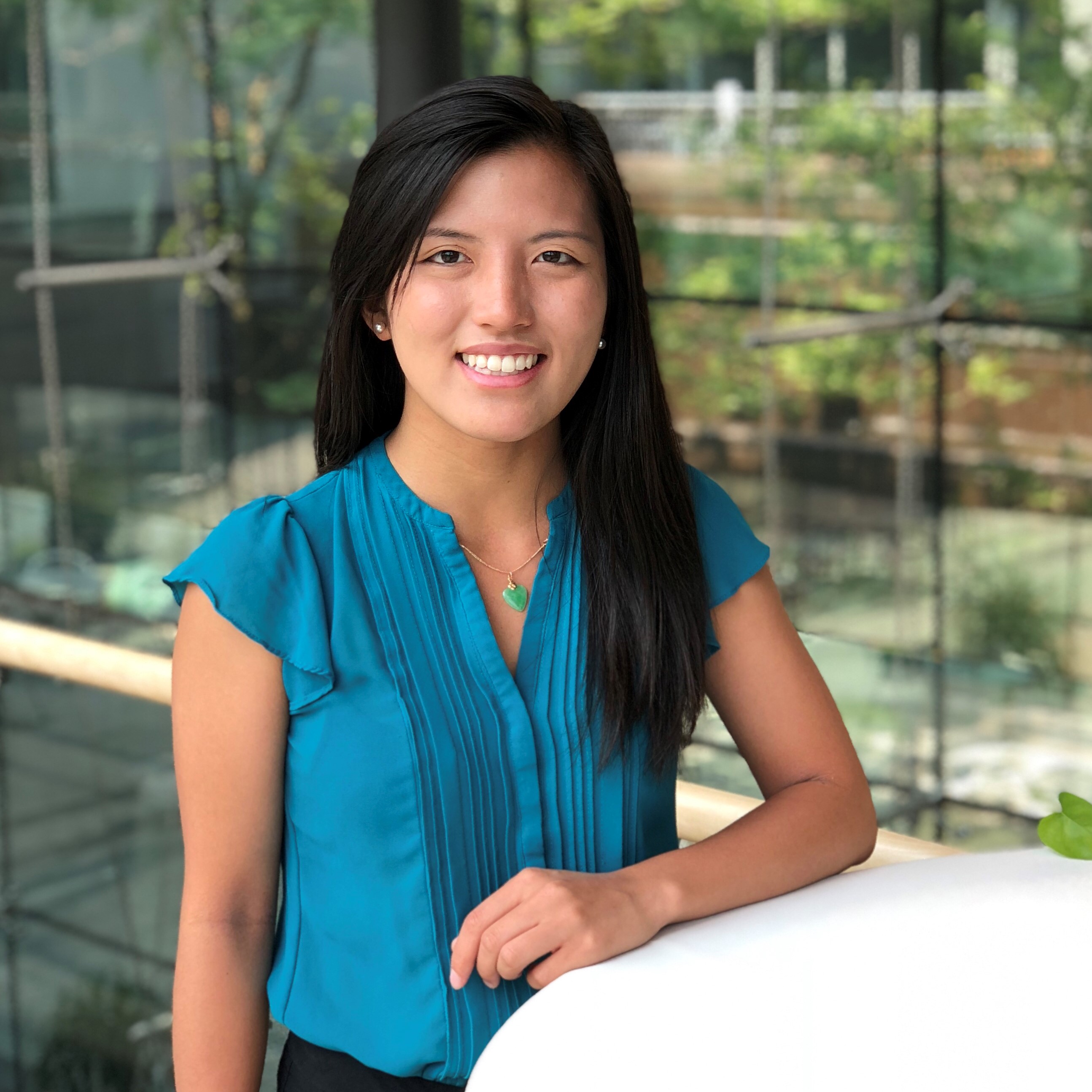 Tiffany Nguyen
Genetic Counseling Graduate Student
Stanford University School of Medicine
Annie Fox
MBA Candidate
Wharton Healthcare Management
Julia D'Alleva
Senior Customer Success Associate at athenahealth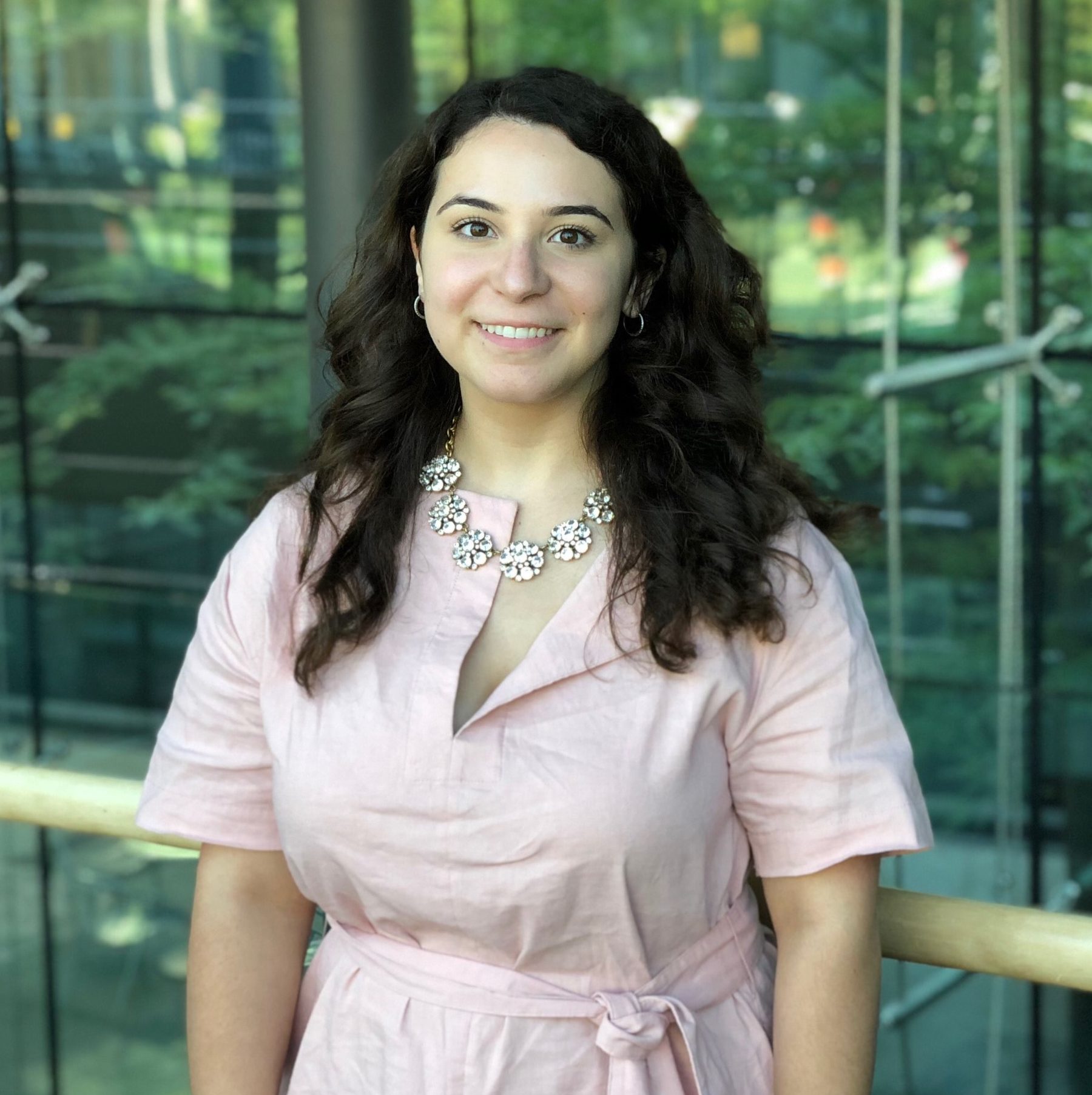 Emily Sirotich
Doctoral Student, McMaster University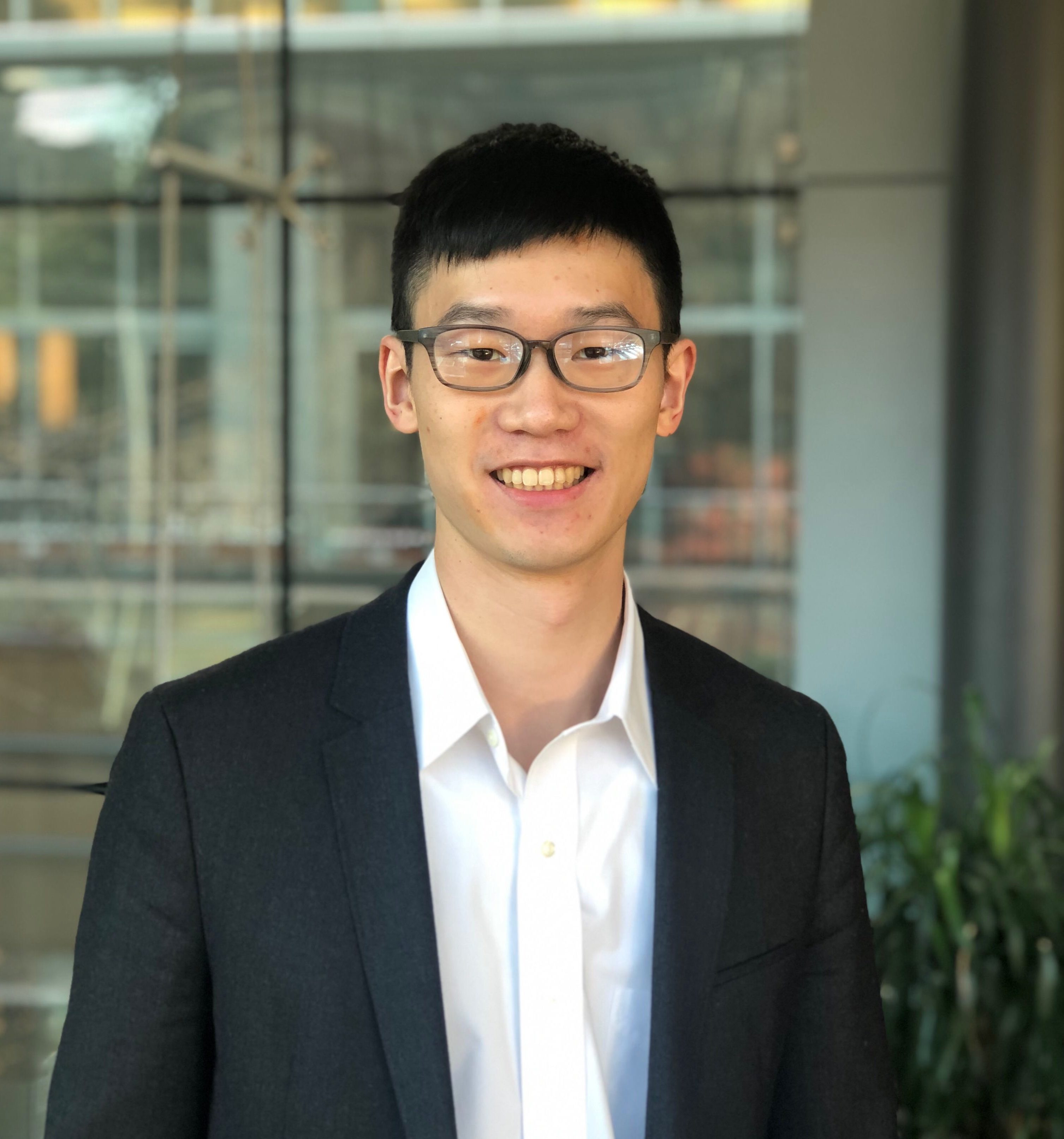 Frank Lin
Graduate Student, Harvard T.H. Chan School of Public Health
Patience Gallagher
Medical Student, Albert Einstein College of Medicine
Haydy George
PreClinical Research Operations & Facilities Manager at AVROBIO
Nina Gold, MD
Attending Physician in Medical Genetics and Metabolism, Massachusetts General Hospital
Ana Haimovitz
Undergraduate Student, Connecticut College
Maggie Helm, MS, CGC
Genetic Counselor, Maine Medical Center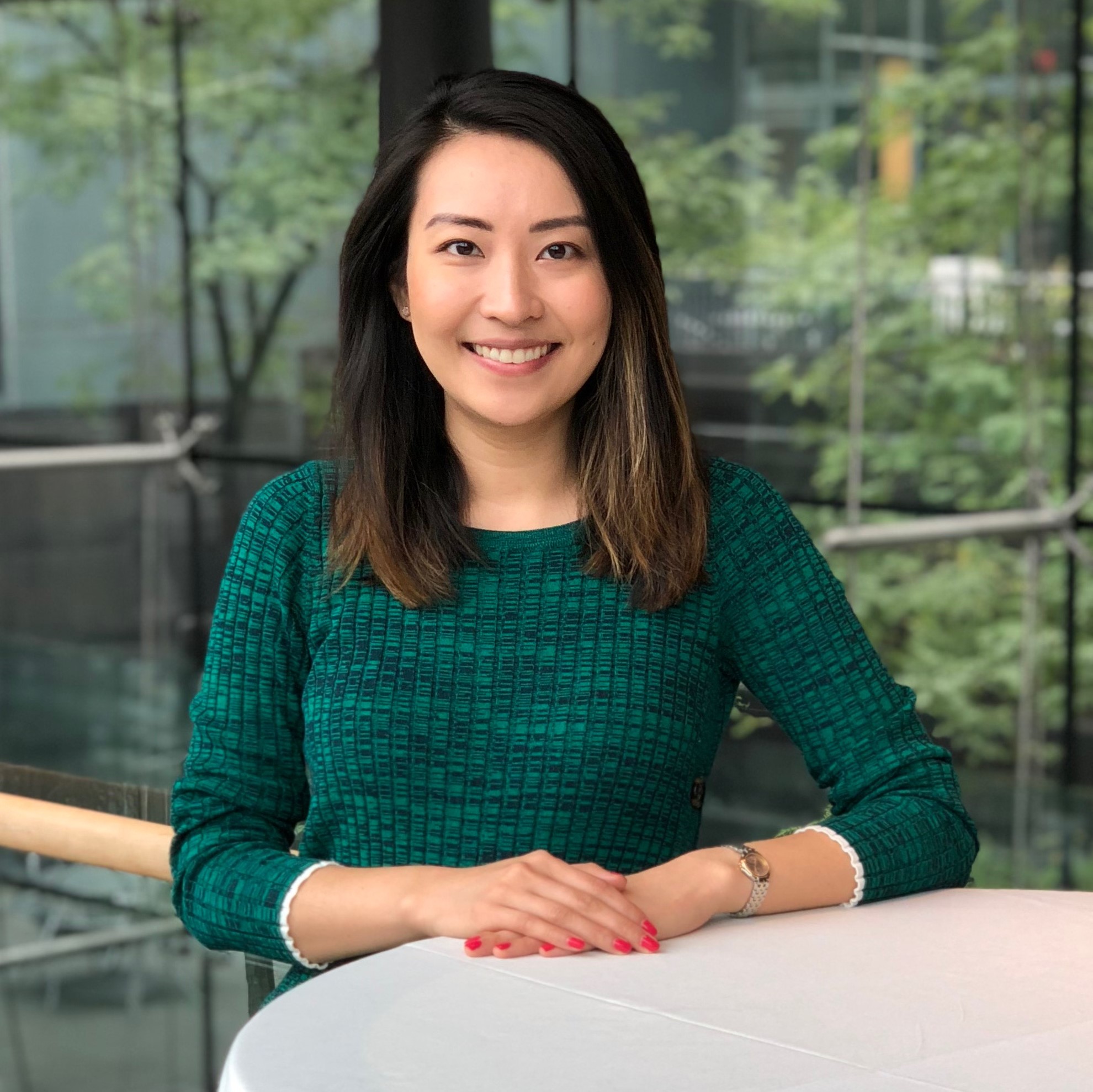 Tenny Zhang
Research Trainee
Medical Student
Lily Hoffman-Andrews
Cardiovascular Genetic Counselor
Amanda Kingsley
Owner, Allora Farm & Flowers
Rachel Miller Kroouze, MA
Patient Relationship & Advocacy Manager (CoRe) at Sanofi Genzyme
Kimberly LeBlanc, MS, CGC
Associate Director of Research Operations, Undiagnosed Diseases Network
Christina Liu
Medical Student, Albert Einstein College of Medicine
Michael Mendelsohn
Undergraduate Student, Duke University
Kelsey Newell, MS, CGC
Genetic Counselor, Georgetown University
Cassandra Perry, MS, CGC
Project Manager, Harvard Medical School
Denise Perry, MS
Associate Director, Illumina Clinical Services Laboratory
Danielle Rasooly
Medical Student, Harvard Medical School
Erica Schonman, MPH
Health Education Specialist, Dana-Farber Cancer Institute
Jennifer Walsh Schwab, MS, CGC
Genetic Counselor, Lifespan
Rebecca Walsh LaMay
Neurosurgery Nurse Practitioner, Massachusetts General Hospital
Cathelijn van der Wouden
PharmD and PhD Student in Pharmacogenetics, Leiden University Medical Center, Netherlands