The promise of genetic medicine for primary care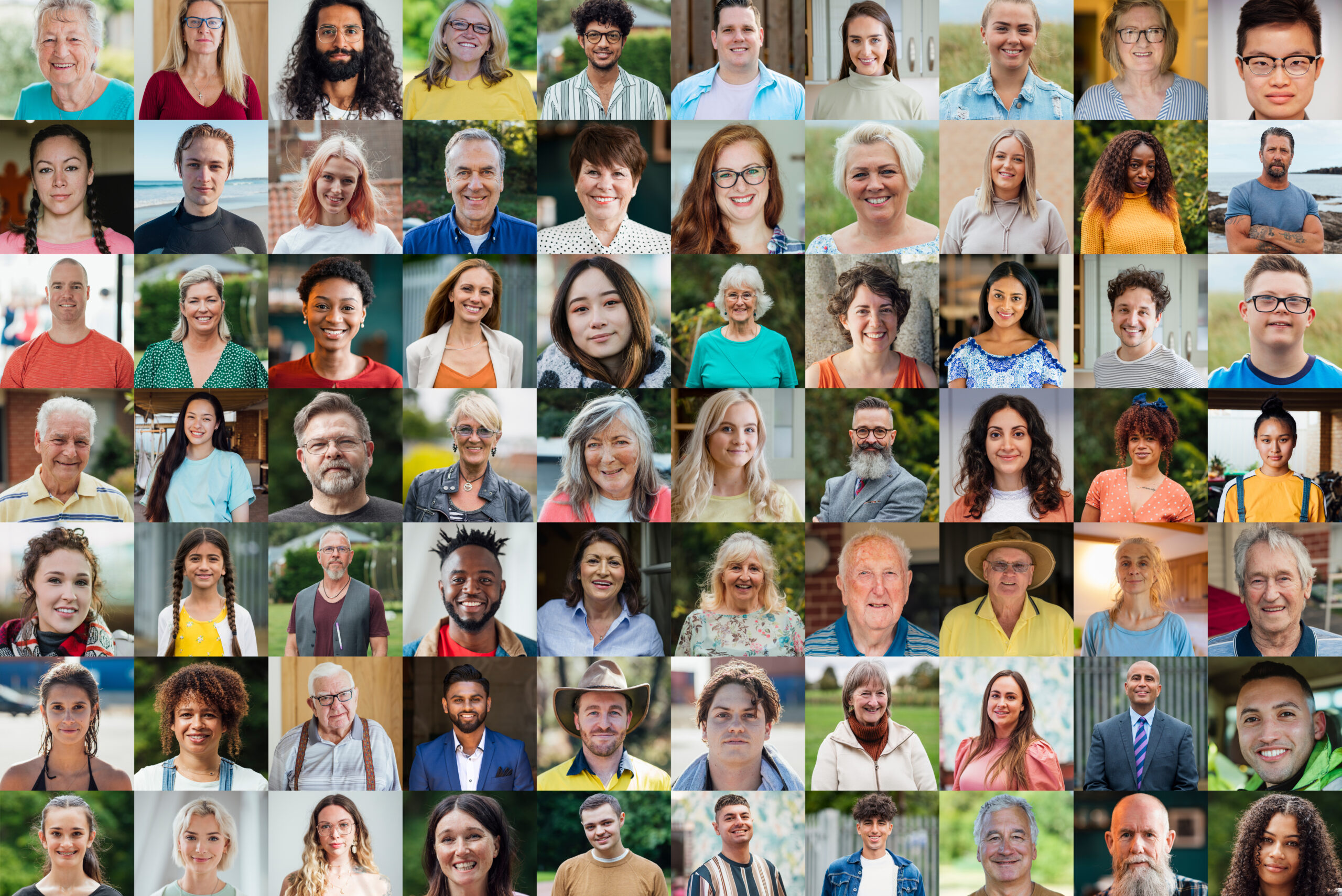 Precision Population Health (PPH) aims to bring the power of precision medicine to primary care settings, where it can be used to treat disease or prevent it before it occurs. The initiative combines expertise from Ariadne Labs and Genomes2People, creating a world-class collaboration of clinical genomics experts and implementation scientists to overcome the challenges that primary care providers who seek to adopt precision medicine face.
Precision medicine has allowed specialists in oncology, rare disease, and other fields to precisely identify and target treatments.
 Screening for genetic markers for cancer, cardiovascular disease, or other conditions in a primary care setting could allow for earlier intervention or prevention, but is not currently standard practice.Our vision is not to simply introduce new tools to primary care, but rather to transform the field by altering how we think about disease management — no longer as reactive, but proactive, and even preventive.
Our Impact
Precision medicine has transformed the ways in which we treat disease. By bringing these same tools to primary care, we canbegin to prevent disease before it even occurs. Making these tools accessible to providers across clinical settings will be a critical step to ensuring that patients nationwide can benefit equitably from these advances.
The Challenge
While precision medicine holds incredible promise, there is an educational divide that makes its application inaccessible to non-specialists. Although precision medicine has been adopted broadly in specialty care, little has been done to address implementation challenges in translating it for the overburdened and under-resourced field of primary care. In order to reach everyone equitably, we need to effectively and efficiently implement precision medicine in primary care programs and clinics across the country.Generally, in primary care:
Clinicians are not formally trained in genomics and/or other health determinants, such as environmental and socioeconomic effects.
Facilities are overburdened with the volume of daily patient visits and the breadth of new technologies that they already need to master.
Teams are often under-staffed and over-stretched, which limits their capacity to learn and adopt new forms of practice.
The limited number of locations across the country that have been implementing precision medicine in primary care are often well-funded academic medical centers, leaving many patients without access to these breakthrough technologies and exacerbating inequities.
Our Strategy
The team is currently creating implementation pathways, tools, and guides that work across various clinical contexts so that they may be accessible to any health system interested in practicing precision medicine.
Working with the largest health system in Michigan to assess their genomics capabilities and devise a plan for broad expansion into primary care.
An NIH-funded grant to return genomic results to 500 healthy babies and their families in order to give them the best possible start in their child's course of care.
An NIH-funded grant to return genomic results to African Americans in a first-of-its-kind attempt to expand equity and democratize genetic screening to all people.
An NIH-funded grant to examine the experiences, attitudes, and outcomes of apparently healthy adults who have elected to obtain exome or genome sequencing, with a supplemental grant to offer free sequencing to underrepresented minorities in order to collect inclusive and equitable data.
Partners
The PPH core community of partners also includes experts from the VA Boston Healthcare System, Harvard Pilgrim Health Care Institute, and Brigham & Women's Hospital, all of which complement, enrich, and amplify our scope of work, particularly on matters such as polygenic risk scores and the economics of genomics, coined "econogenomics."
Partner with Us
As we consider the solutions that will yield the greatest population impact, there are many implementation challenges that deserve greater attention yet are often overlooked by typical funding sources. We are looking to the broader community to help us scale our efforts across multiple areas of high-impact design work that will touch millions of lives and reduce suffering at the point of care.