The Franca Fund: The Case for Preventive Genomics
Genomes2People Ambassador and Donor, Emily Gold Mears, recently hosted a remarkable dinner party in support of The Franca Sozzani Fund for Preventive Genomics. Thirty two noteworthy individuals were in attendance and discussions were focused on preventive genomics, precision medicine, and our mission to improve health outcomes for people around the world by anticipating the risk of disease and intervening before it occurs.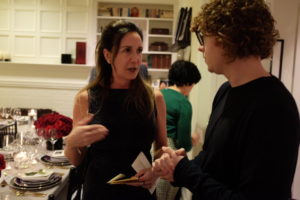 Preventive genomics is the still-contrarian concept that we should genetically sequence people at birth in order to identify and preventively treat any genetic diseases that may harbor later in childhood or in adult life. Genome sequencing searches for thousands of conditions and expands options for early intervention. This could be especially important for childhood diseases, or any condition where preventive steps can begin at a young age.
However, what happens if a newborn's sequencing results include a risk variant for an adult-onset condition? What does it mean for that child, and for other adults in that child's family—some of whom might unknowingly share the same variant? These are some of the questions that the researchers in preventive genomics are trying to address. Amazingly, this is still not implemented today despite significant evidence of its medical and economic benefit. 
                Emily Gold Mears and D.A. Wallach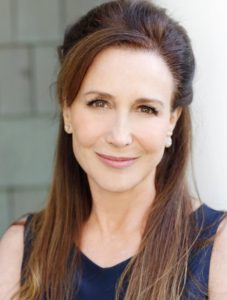 We thank Emily Gold Mears for hosting this event and being an avid supporter of Genomes2People and the Franca Sozzani Fund. Emily is an investor, philanthropist and health and science advocate. After practicing law for several years, Emily transitioned into scientific research analysis and started a blog about dementia research. She is a Board member of the UCLA Longevity Center; a Board member and secretary of KCRW public radio; serves on the Society of Fellows Advisory Committee for the Aspen Institute and is on the advisory board for the Aspen Brain Institute.
The Franca Fund is named in honor of the late Franca Sozzani, the iconic long-time editor of Vogue Italia and a creative, pioneering woman who revolutionized the fashion world and challenged us to do the same in medicine. Established by acclaimed director and photographer Francesco Carrozzini, along with performing artist and investor D.A. Wallach and Genomes2People's Dr. Robert Green, The Franca Fund aims is advocating for the inclusion of preventive genomics in the practice of medicine for everyone.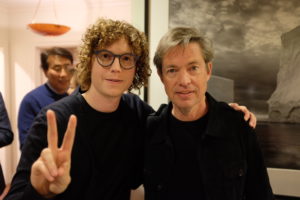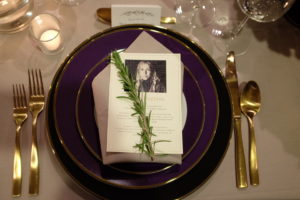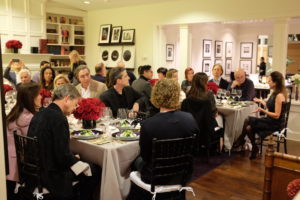 .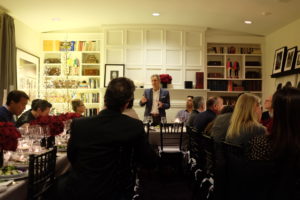 Read more about The Franca Fund and how you can help advance preventive genomics today!